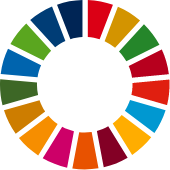 Justin SDGs Declaration
We support the "Sustainable Development Goals
(SDGs)" advocated by the
United Nations and
will contribute to build a sustainable society
through proactive efforts.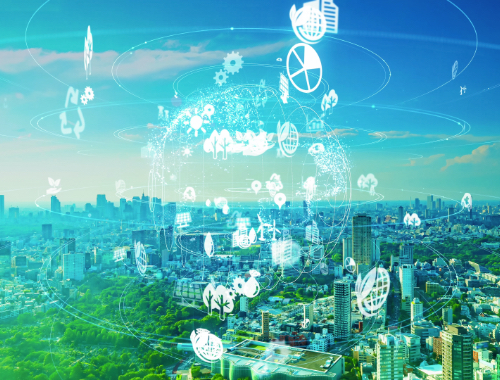 To promote Sustainable Development Goals
We shall be Seal Demand Gateways
Our contribution to SDGs

Just in Just
As a manufacturer of industrial products such as sealing materials that support production
lines in all fields, we strive for high quality and provide products and services perfectly fit the needs of our customers.
【Main Initiatives】
・Build and maintain Quality Management System in accordance with ISO9001 and committed to continued improvement and strive for the highest quality.
・Build a production system enable us to offer speedy delivery.

For Each One of Us to Shine
Aim to be an organization where each and every employee can shine even more by hiring and promoting regardless of age or gender, with career development and flexible work arrangement.
【Main Initiatives】
・Appoint female managers and encourage potential candidates.
・Place Harassment Prevention Rules and Regulations.
・Support Work-Life Balance with Flexible Work Arrangement.
・Develop career through training and feedback from top management.

Environmental Protection
Contributing to environmental conservation with our main business of manufacturing and distributing packing and gaskets, and reducing the environmental burden through our business activities to pass prosperous global environment onto the next generations.
【Main Initiatives】
・Contribute to environmental pollution prevention and energy saving through providing the high-quality sealing materials.
・Practice continuous improvement in accordance with ISO14001.
・Utilize renewable energy and promoting 3R actively.

Areas to Settle Safely and Sustainably
To make cities and areas for people be settled safely and sustainably, take actions to revitalize local economy and contribute to the community.
【Main Initiatives】
・Boost employment from Shikoku areas.
・Build New Factory in the region.
・Networking within the community by the top management joining regional economic organizations.
・Donate to local activities such as festivals, provide work experience opportunity and factory tours for children.

SDGs is an abbreviation for Sustainable Development Goals.
In order to create a sustainable society, SDGs were adopted by the United Nations in 2015 summarizing 17 goals and 169 targets. By 2030, everyone in government, businesses and communities is playing a role in achieving the SDGs.